One of the best ways to source steaks in Calgary is to order online. You can find a local supplier that sources from high-quality local farms. You also get consistent quality, meat that is fresh, and a steak that has been cut by a professional butcher. Here are some of the steaks order online cuts that you should be try.

Ribeye – the Quintessential Steaks Order Online Cut
This is the classic steaks order online cut. If you are looking to recreate the steakhouse experience, this is the cut you want to get. With the ribeye, you are getting a deep beefy taste that is popular with steakhouses.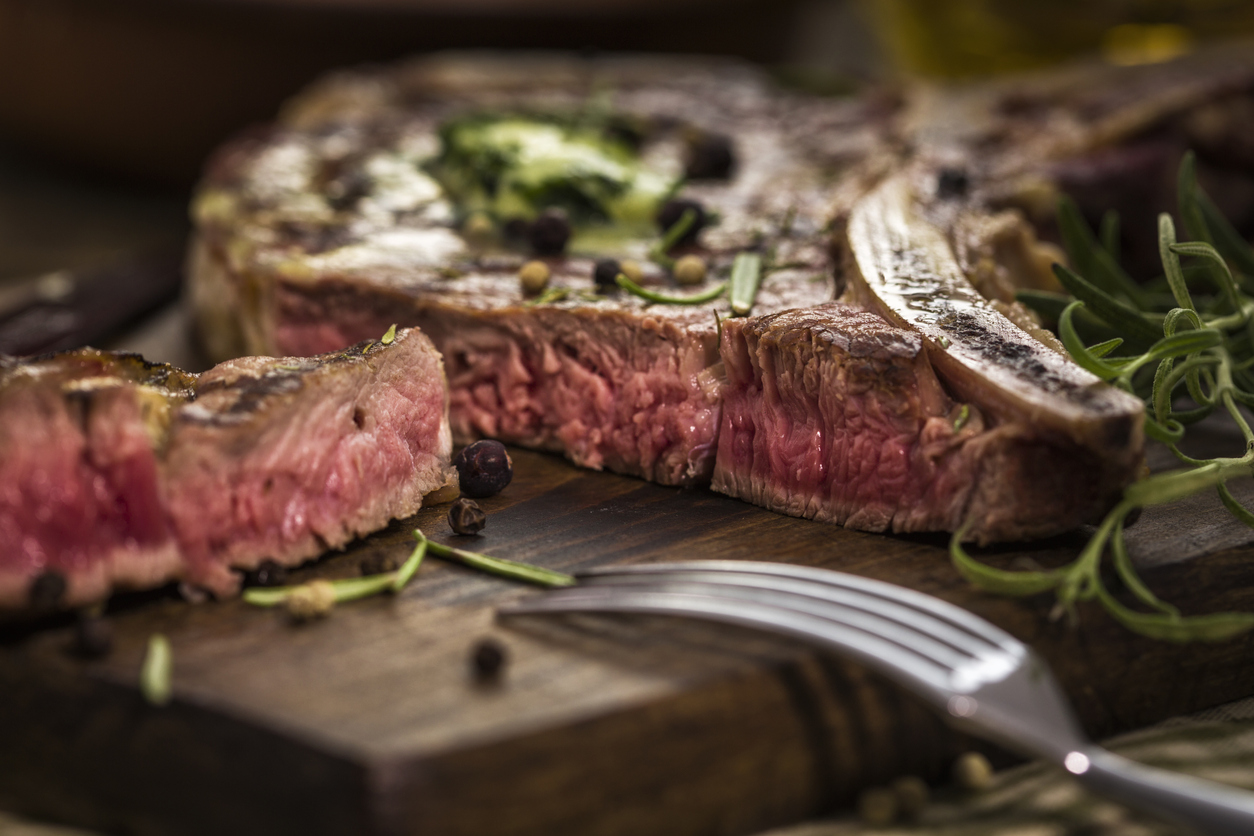 In addition, the ribeye is known to be great fat marbling and is one of the juiciest cuts. It is cooked over high heat using a combination of the pan and oven. When cooked at a perfect medium-rare, you get a juicy and meaty but tender texture. The fat is rendered out to create the perfect flavor.

The Most Tender Cut – Filet Mignon
The filet mignon is the most tender cut. As a result, it is the most expensive cut you can buy. The reason why is because there's only around 500 grams of the cut in an average cow. This cut is very versatile as it can be used in many dishes or be served as a regular steak.

Because it is so tender, the cook time is faster than the ribeye. It is also different from the ribeye in that the flavor is a lot more delicate. It also has less fat which is perfect if you're not a fan of the higher fat cuts. The result is a balance of delicate taste and soft texture.

Another Classic Steakhouse Cut – New York Strip
The New York strip is another classic steakhouse cut. It's just like the ribeye with a few key differences. The NY strip usually has a band of fat on one side. As a result, you get a robust beef flavor. But since the fat is on one side, it is still a far leaner steak than the ribeye.

In comparison, the ribeye is far better marbled throughout the cut and richer in flavor. If you lean toward a fattier steak, then the ribeye is your winner. But if you want a robust flavor without all that fat, the NY strip should be your go-to.

Some other cuts to consider include the T-bone which is also called the porterhouse. It is like a combination of a tenderloin and NY strip. For regular recipes, skirt and flank steak are both affordable cuts to go with.

As a family-owned Calgary based company, Bow River Meat Market is here to provide you with top-quality meats for all your meals. For the past 32 years, we have been delivering unparalleled customer service by always putting our customers first. You can buy meat online with us, saving you time and money. We will do what it takes to make sure that you get the top-choice quality meats. Our steadfast belief in sourcing from local areas means that we will provide you with the freshest meat on the market. To enjoy the best in Canadian meat, feel free to visit us at 6303 Burbank Road S.E. Suite 5 Calgary. We can also deliver what you want, so to order steaks and meat online call us on (403) 253-8423 to place your order!