If you're planning a large get-together this Christmas, you want to make sure your main dish shines. Whether it's a beautiful roast chicken, stuffed turkey, or decadent steak, you want to make sure that it's perfect. And to get that perfection, you want to order meat from the right supplier. Here are a few reasons why you should consider buying meat online this coming BBQ season.

You're Going to Get a Consistent Quality
With store-bought meat, you don't know how long the meat was sitting there. You also don't know how it was prepared and stored before it made its way on the shelves. When you get met from a reliable supplier, you can expect a consistent quality every single time. You can also bet that everyone's going to be happy about the dish you serve in your get-together.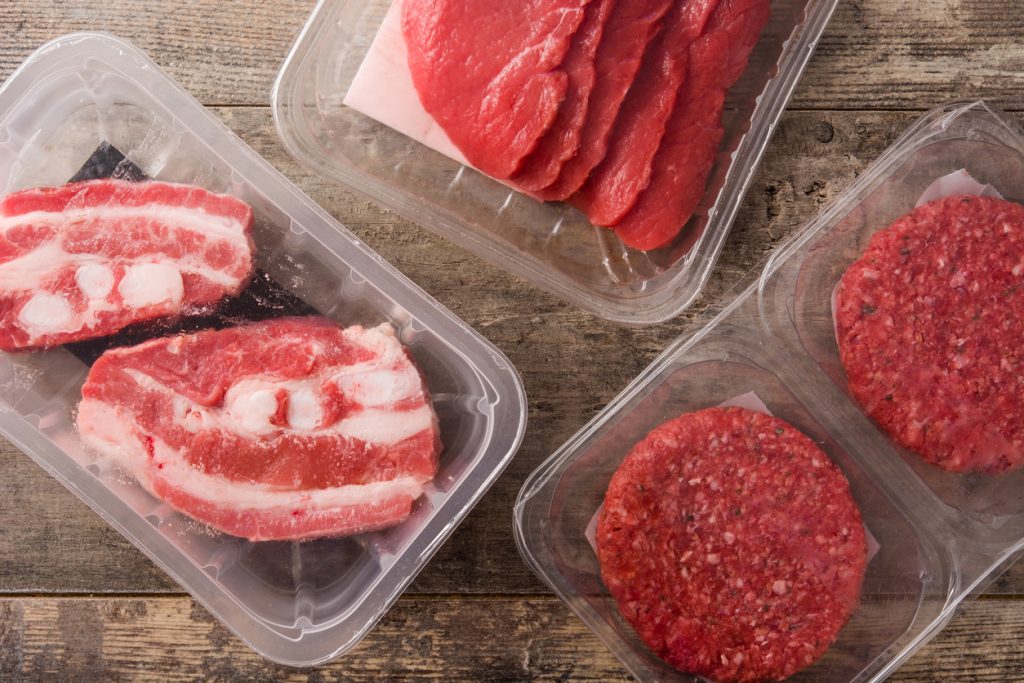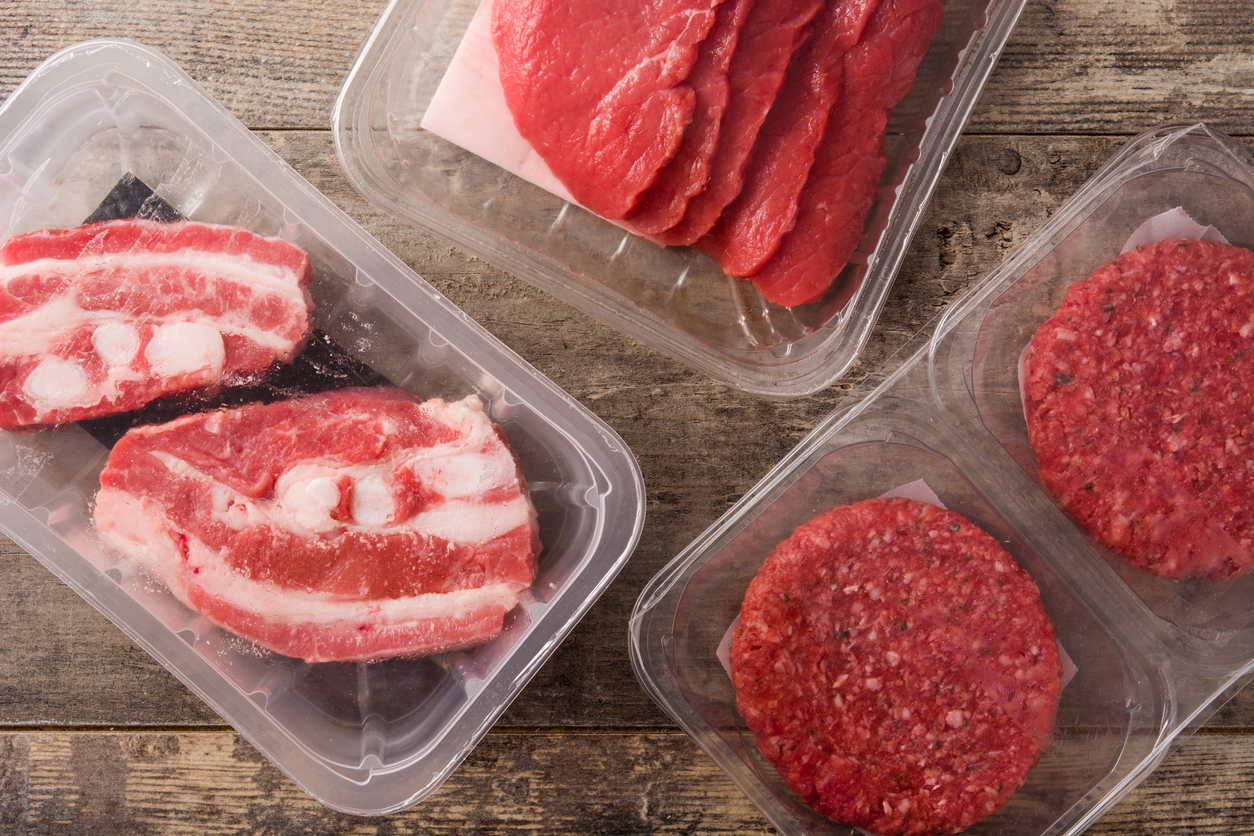 You're Going Straight to the Source
When your order meat online with a good supplier, you're getting meat straight from the source. A good supplier will have strong relationships with local farmers. As such, you can get the meat while it's fresh, make sure you get meat that's butchered properly and feel confident that the animal was fed a proper diet.

There Are a Wider Variety of Choices
If you're looking for high-quality specialty meat, it's doubtful that your local supermarket will be carrying it. A beautiful rack of lamb, duck breast, bison steak, or a whole rabbit isn't something you can quickly get your hands on. A good supplier will have a lot of rare meats and cuts. So if you're planning on breaking out a special dish for your friends and family this BBQ season, you have a supplier to source the rarest ingredients.

It's a Great Way to Say You Care
If you're finding it difficult to find the perfect holiday gift for your friends and family, you should consider gifting them with some high-quality meat. While this may sound out of the ordinary, people are now used to getting food delivered to their homes. Many people already subscribe to meal delivery kit companies and order delivery on a regular basis. It's a far better idea than the typical cookie-cutter holiday gifts like gift cards, sweaters, and socks.

These are just some reasons why you should purchase your meat from an online supplier. And don't worry about delivery times. Meats are packaged to stay fresh and usually delivers within one to two days.
As a family-owned Calgary based company, Bow River Meat Market is here to provide you with top-quality meats for all your meals. For the past 32 years, we have been delivering unparalleled customer service by always putting our customers first. You can buy meat online with us, saving you time and money. We will do what it takes to make sure that you get the top-choice quality meats. Our steadfast belief in sourcing from local areas means that we will provide you with the freshest meat on the market. To enjoy the best in Canadian Beef. We can also deliver what you want, so to order steaks and meat online refer to our website bowrivermeatmarket.com or call our customer suppport at (403) 253-8423 to place your order!