There are all sorts of traditions surrounding Easter, and some of them start with buying lamb online! Indeed, lamb is one of the most traditional parts of the Easter dinner, which is strange, given how many people associate the holiday with ham. Still, we're getting ahead of ourselves! Let's start with the other common traditions!
Easter Traditions & Their Origins
Easter Eggs
Many of the Easter traditions that we know today can be traced back to Pagan rites of Spring, according to foodtimeline.org. Spring was seen as a time of fertility and birth. As the snow melted, the days got longer, and the temperature generally climbed. Eggs are their own symbol of fertility, making it a common symbol associated with the time period.
Easter Bunny
Much like Easter eggs, the Easter bunny is also a symbol of fertility in its own right. Rabbits have long been associated with fertility due to their reproductive capabilities, and many credit German immigrants for bringing them to North America.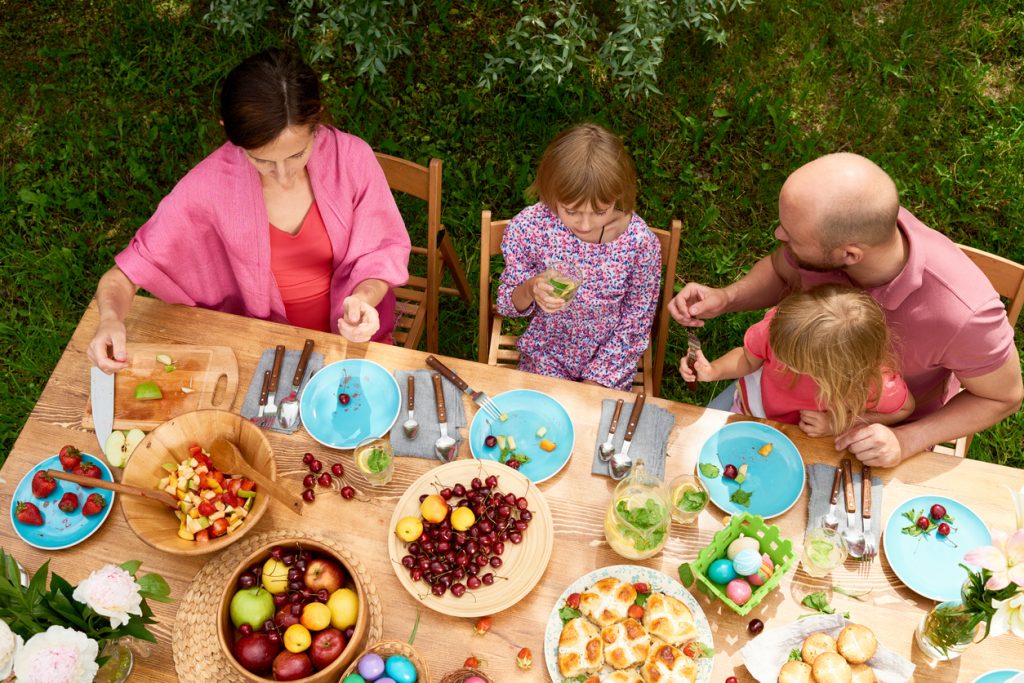 Easter Commercialism
When it comes to the bright colours, baskets, chocolate, painting and decorating of our modern times, you can trace most of the origins to clever marketing companies. While there are traditions surrounding the painting of eggs, the rest is simply a way to encourage interest among families.
Easter Food Traditions
Breads
Although several traditions surrounding Easter come from Pagan roots, several can be traced back to Christianity too. Breads are a good example of this, as they represent fertility to those within this faith. As this article shows, hot cross buns were once banned except during Good Friday and other special occasions. Thank goodness we can buy lamb online these days!
Meats
Many people will buy lamb online or ham during Easter, and there are good reasons for each! Lamb is mentioned many times in the Bible as well-received meat, and many Europeans still recognize it as such. In North America, however, pig was the more popular and common meat, making it the perfect replacement for Easter.
Get Your Ham & Lamb Here!
If you are interested in a tasty Easter meal, look no further than Bow River Meat Market!
As a family-owned Calgary-based company, Bow River Meat Market is here to provide you with top-quality meats for all your meals. For the past 32 years, we have been delivering unparalleled customer service by always putting our customers first. You can buy meat online with us, saving you time and money. We will do what it takes to make sure that you get the top-choice quality meats. Our steadfast belief in sourcing from local areas means that we will provide you with the freshest meat on the market. To enjoy the best in Canadian beef, feel free to visit us at 6303 Burbank Road SE Suite 5 Calgary. We can also deliver what you want to order steaks and meat online. Call us on (403) 253-8423 to place your order!