After a long day at work, the last thing you want to do is grab your wallet and head to the grocery store. Between the long checkout lines and often limited selections, particularly when it comes to meat, the entire journey feels like more of a hassle than it should be.

Fortunately, the age of delivery service is upon us, which means meat deliveries are just a few taps on your phone away. But what exactly is meat delivery in Calgary, and how does it work? Let's break down the process below!

Understanding Meat Delivery Services

What Is It?

If you're looking for mouthwatering, restaurant-worthy meats that are available for your next barbecue, holiday dinner, or game night, then look no further! Meat delivery services are designed to bring top-quality meats, from chicken and steak to lamb and duck, to your door, eliminating all the hassle that comes with grocery shopping.

Plus, by turning to a company that specializes in meat deliveries, you know you're being offered the best selection possible. This allows you to bring the restaurant right to your doorstep, but for an affordable price. 

Additionally, in order to provide you with the meat you require at the drop of a hat, meat delivery companies will often partner with local farmers and companies, thus supporting sustainable, ethical, and reputable businesses.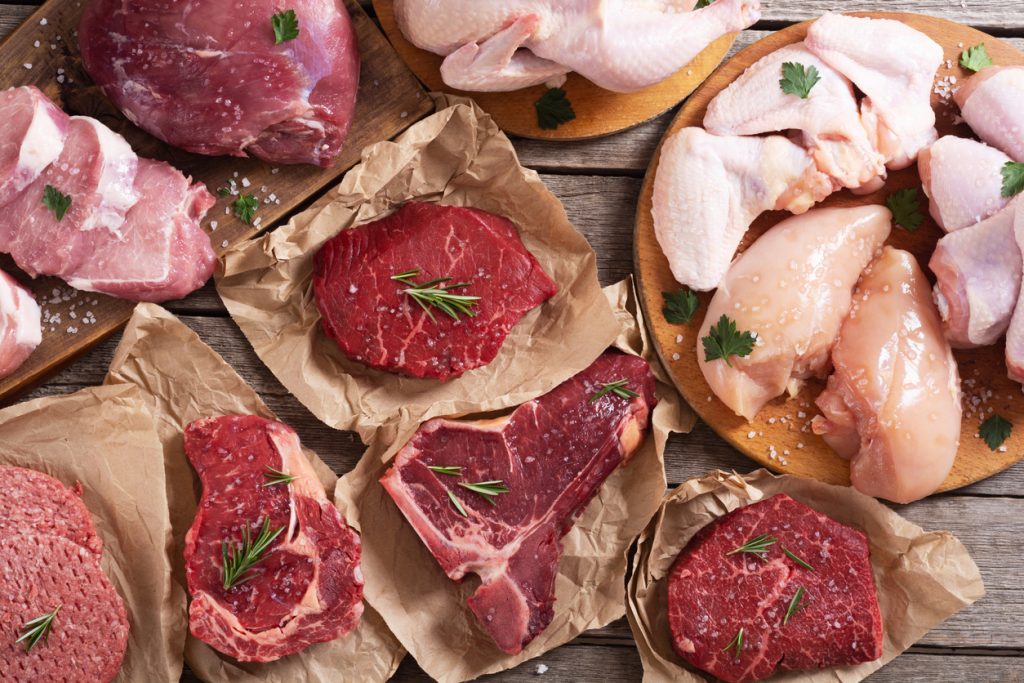 How Does It Work?

Step 1

Head to your phone or computer and start scrolling! Browse a seemingly endless selection of lamb, beef, pork, and other meat products and add whatever packages catch your eye to your online shopping cart. 

Step 2

Once you're happy with your selections, head to the checkout and place your order. It's during this time that you can select a delivery date, ensuring you're receiving your meats in time for the special meal you have planned. Don't forget to take advantage of any promo codes to help save you even more money!

Step 3

If you thought the ordering process was easy, you'll be shocked by how simple this last step is. Just sit back and relax, as your order will be brought right to you. What could be easier than having dinner delivered to your door? Plus, with two-day delivery, you can leave your grocery planning until the last minute and still feel confident that you'll be serving the best cuts of meat available.

When it comes to meat delivery in Calgary, it truly couldn't be easier! So start shopping today!

As a family-owned Calgary-based company, Bow River Meat Market is here to provide you with top-quality meats for all your meals. For the past 32 years, we have been delivering unparalleled customer service by always putting our customers first. You can buy meat online with us, saving you time and money. We will do what it takes to make sure that you get the top-choice quality meats. Our steadfast belief in sourcing from local areas means that we will provide you with the freshest meat on the market. To enjoy the best in Canadian beef, feel free to visit us at 6303 Burbank Road SE Suite 5 Calgary. We can also deliver what you want to order steaks and meat online. Call us on (403) 253-8423 to place your order!