During this strange age that we live in, there is little that hasn't changed somewhat. For instance, prices at the grocery store have seen fluctuations quite often in recent months. From the price-fixing of bread earlier in the year, through the prevailing trade war disputes between the US and China, there are many ways for prices of groceries to change without warning. 
However, one of the areas you would expect to remain rigid and steady is the price of ground beef. Of course, when you buy meat online, there may be a service charge, but in Alberta, beef is one of our main exports. Surely we should expect to see the price of ground beef remain steady?
Perhaps not, as it turns out. There is a fluctuation in prices for beef that correlates with many other price changes. In this article, we will first examine the current rate of ground beef and then provide some historical reference to give you a better understanding of the total fluctuation ground beef experiences.
The Current Price of Ground Beef
Whether you purchase ground beef in-store or buy meat online, you are likely going to notice similarities in the prices. Typically, when you are looking at the per pound price of ground beef, the cost will vary between $24-$26. Extra-lean ground beef often costs a little extra, sometimes upwards of $36/ lb. 
In some cases, there may be additional charges for your ground beef, but interestingly, the cost for a beef/ pork blend doesn't show a significant increase. In fact, the cost per pound for the blend we found was just $26.40, which is relatively close to average prices.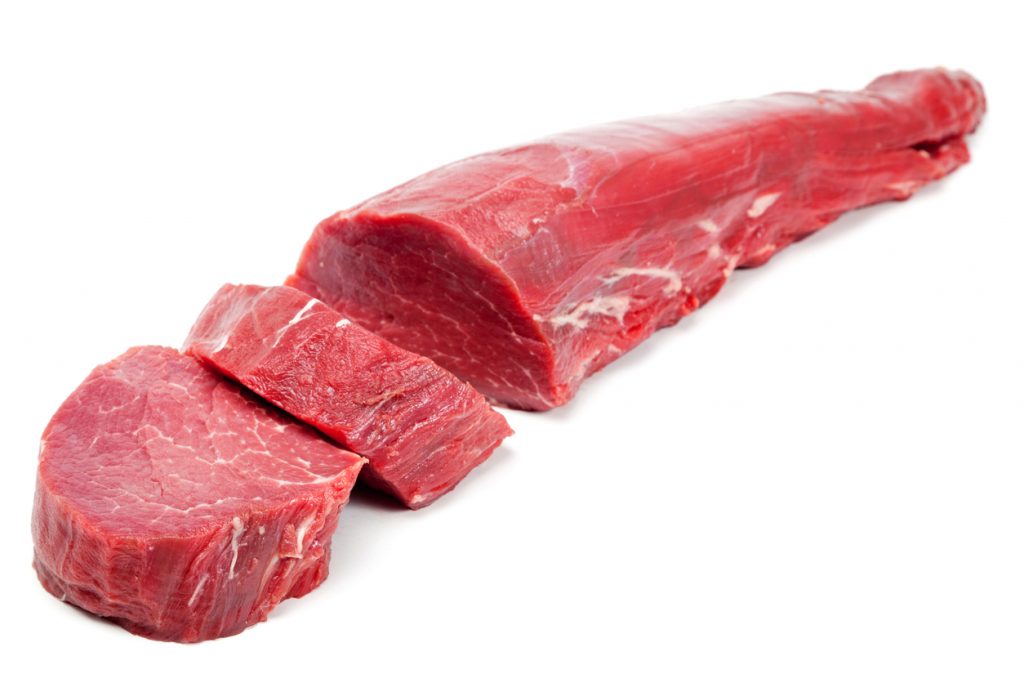 The Historical Cost of Ground Beef
Interestingly, Statistics Canada actually provides historical data for your perusal, and they have many options for traditional grocery products to examine. However, we won't be waylaid from our task to find the historical cost of ground beef! Since 2015, the most expensive month for ground beef purchasing is March 2016, when the price reached $29.11 per pound.
However, over the last five years, there hasn't been much of an increase overall. In fact, if you compare the price of ground beef in May of 2015 to May of 2020, there has only been a $0.05 increase. This trend is somewhat remarkable, considering carrots, for the same periods, have experienced a growth of $0.39 per kilogram.
As a family-owned Calgary based company, Bow River Meat Market is here to provide you with top-quality meats for all your meals. For the past 32 years, we have been delivering unparalleled customer service by always putting our customers first. You can buy meat online with us, saving you time and money. We will do what it takes to make sure that you get the top-choice quality meats. Our steadfast belief in sourcing from local areas means that we will provide you with the freshest meat on the market. To enjoy the best in Canadian beef, feel free to visit us at 6303 Burbank Road SE Suite 5 Calgary. We can also deliver what you want, so to order steaks and meat online, call us on (403) 253-8423 to place your order!