Most people buy meat by going to the grocery store. Some people may visit a local butcher to get a better selection of cuts and qualities. However, if you want the best experience buying meat in Calgary, then you should stop looking in all of those places. For the best cuts and the fastest service, it is time to buy meat online instead.

Find The Best Selection When You Buy Meat Online

When you buy meat online, you will get an unparalleled selection. At the typical grocery store, you are limited to what is on hand at the moment. Even at the butcher's shop, which may have a better selection than a grocery store, there is a limited inventory based on the day. Shopping online opens up new possibilities. Now, it is easier to find the range of cuts you want. You will not have to compromise on selection. Instead, you can get the exact meats you want for dinner tonight. If you are looking for a unique cut of meat that is hard to find, then online shopping is definitely the way to go.

Save Time In Your Day With Online Meat Delivery Service

Shopping for meat in the store is a laborious process. Going out always takes time, and waiting in line to order meat is especially slow. You have to wait for other people to place their orders, and you may have to wait while the butcher performs all the cuts and wraps the meat on demand. This may take more time than you can spare in the day. Instead of foregoing fresh meat for dinner, you can save time by shopping online for your meat. When you buy online, there are no lines. You do not have to drive anywhere. Just place your order and wait for your delivery.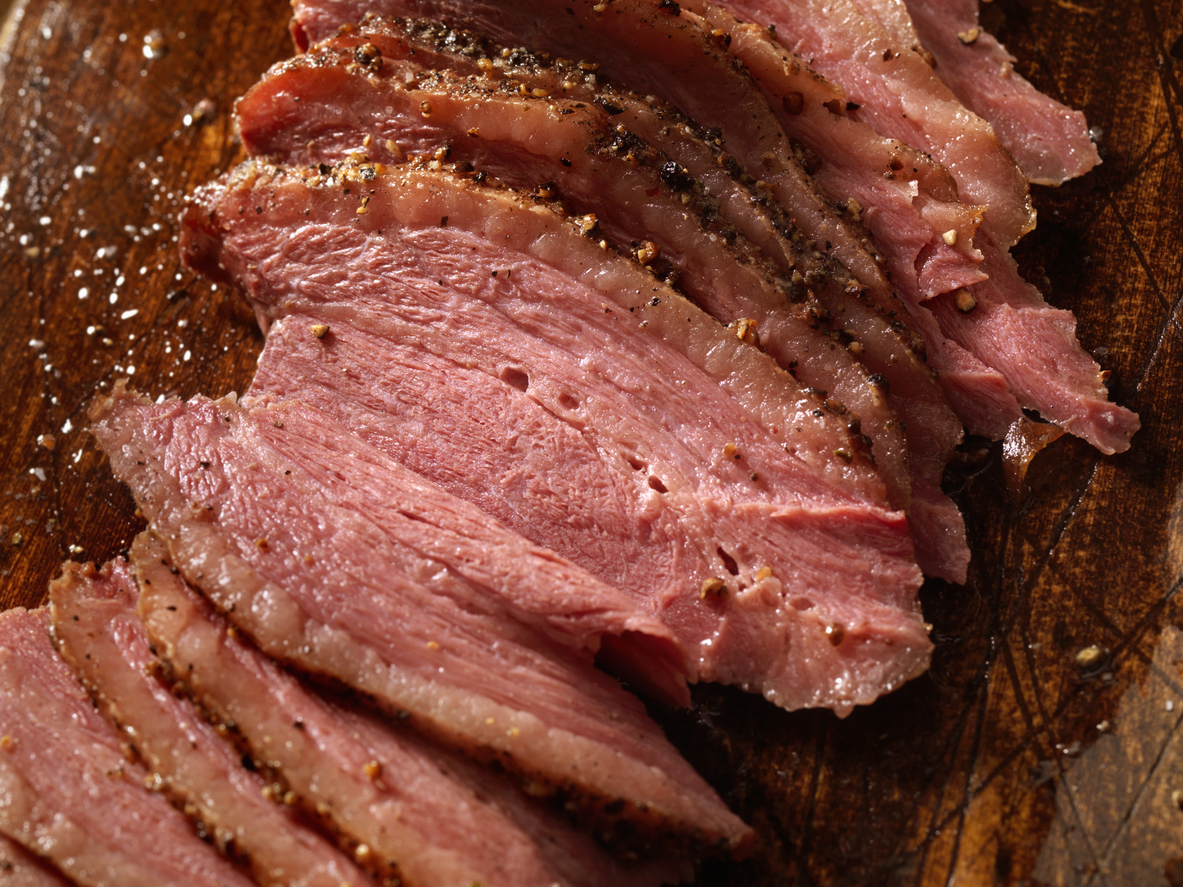 Have Access To Restaurant Quality With Concierge Meat Delivery

Most meats sold to consumers in the grocery store are a lower grade. This can make it hard to find the quality cuts you crave for a special dinner. If you are looking for quality meat that tastes as it came from a restaurant, then consider shopping for your meat online. Online meat delivery services can offer you higher quality meats on a regular basis. This means you can have access to the same meats that restaurants order. You will definitely taste the difference.

As a family-owned Calgary based company, Bow River Meat Market is here to provide you with top-quality meats for all your meals. For the past 32 years, we have been delivering unparalleled customer service by always putting our customers first. You can buy meat online with us, saving you time and money. We will do what it takes to make sure that you get the top-choice quality meats. Our steadfast belief in sourcing from local areas means that we will provide you with the freshest meat on the market. To enjoy the best in Canadian meat, feel free to visit us at 6303 Burbank Road S.E. Suite 5 Calgary. We can also deliver what you want, so to order steaks and meat online call us on (403) 253-8423 to place your order!