We've all heard the legends. A dish made not of one, or two, but three different types of poultry. The one, the only; the Turducken. A fusion of dark, light and all-around delicious meat. Today we look at how to make a turducken after your initial step of ordering chicken online.
3 Ways to Make Your Turducken Adventure Easier
Before we begin the turducken, you can perform a few tasks that will make the whole process much easier. These tasks include:
Buying boneless meats
Buying boneless turkeys and ducks makes the cooking process much simpler, trust us. When you order chicken online, you can also look for sites that offer boneless chicken, which can significantly speed up the whole process.
Doing the prep the day before
Do the rest of your meal prep the day before. This includes any side dishes or vegetable prep you might need to make the whole event a little better. Don't worry too much about preparing the recipe ingredients. Just make the cooking day simpler by taking out some of the prep steps.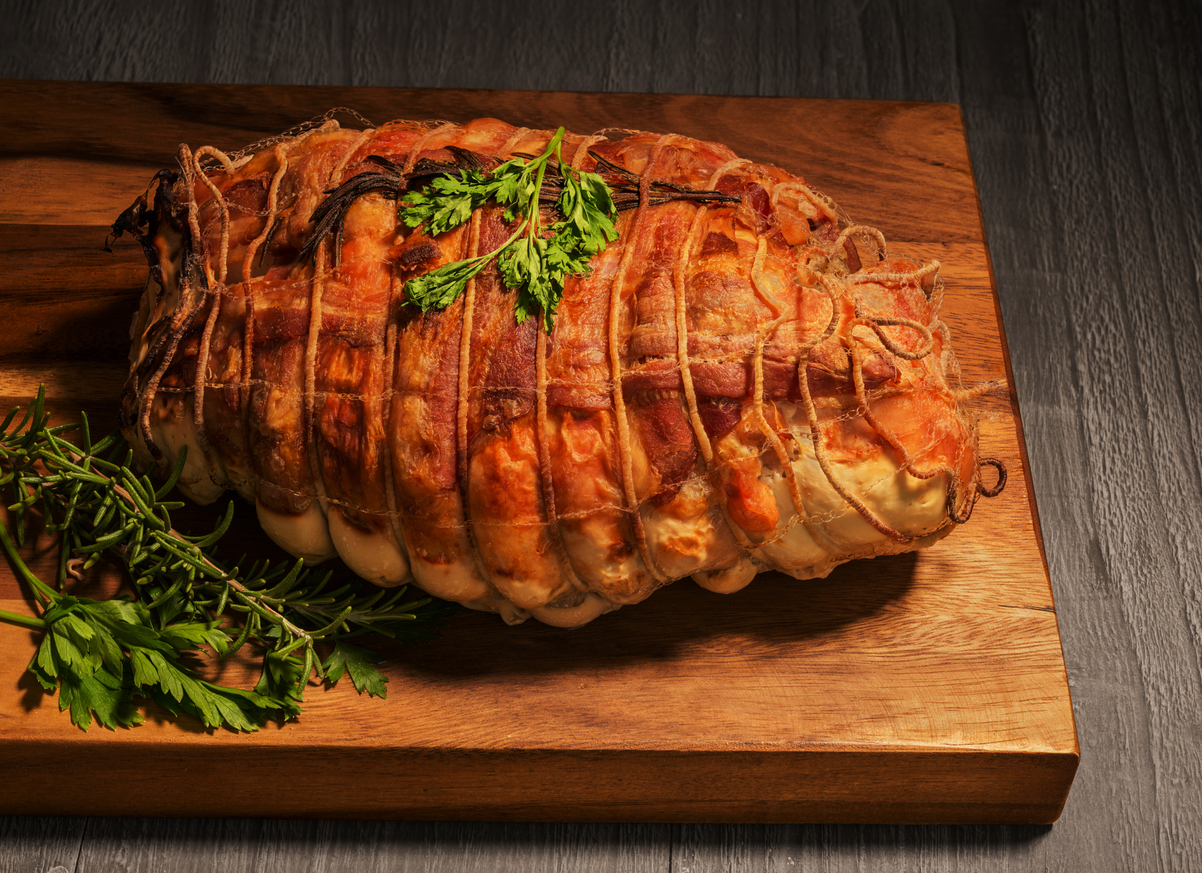 Not taking on too much
The only thing more difficult than cooking any one of these birds is cooking all three together. Don't get ahead of yourself and plan a luxurious five-course meal involving tantalizing ingredients from around the globe. The turducken should be the star of the show, and as its manager, your job is to make that star shine bright.
Ordering Chicken Online & Transforming It into Turducken
Our favourite turducken recipe comes from The Spruce Eats. It is juicy, full of flavour and offers ample instruction for preparing this tasty meal. With the help above and your own spin on this family favourite, the turducken you seek to prepare will certainly be one for the history books. Let us know how it turns out!
As a family-owned Calgary based company, Bow River Meat Market is here to provide you with top-quality meats for all your meals. For the past 32 years, we have been delivering unparalleled customer service by always putting our customers first. You can buy meat online with us, saving you time and money. We will do what it takes to make sure that you get the top-choice quality meats. Our steadfast belief in sourcing from local areas means that we will provide you with the freshest meat on the market. To enjoy the best in Canadian beef, feel free to visit us at 6303 Burbank Road SE Suite 5 Calgary. We can also deliver what you want to order steaks and meat online. Call us on (403) 253-8423 to place your order!