Maybe you have a family barbecue or holiday dinner coming up this weekend but don't have time to make it to the store. And with your high standards and specific preferences, you don't want to rely on someone else doing the grocery shopping for you.

Fortunately, you're not out of options! You can actually go online and have your order of meat delivered straight to your door, hassle-free. 

But how does that process work? Let's take a look at how you can get meat delivered in Calgary.

3 Steps To Having Meat Delivered in Calgary

There are several Calgary-based companies, such as Bow River Meat Market, that both source and deliver top-quality meat. The process is simple, and in days you can have mouth-watering options at your doorstep.

Select Your Package

By going online, you can explore all the options available to you, including selections of lamb, beef, pork, and poultry. 

Place Your Order

Now that you have your selections in your shopping cart, head to check out! At this time, you will be notified of how long the order will take to arrive. Bow River Meat Market offers a two-day delivery, ensuring you're ready for this weekend's celebration.

Open Your Front Door

Gone are the days of grocery shopping when you realize how easy it is to have meat delivered in Calgary. Simply open your front door once you are notified of your delivery and get ready to hit the grill.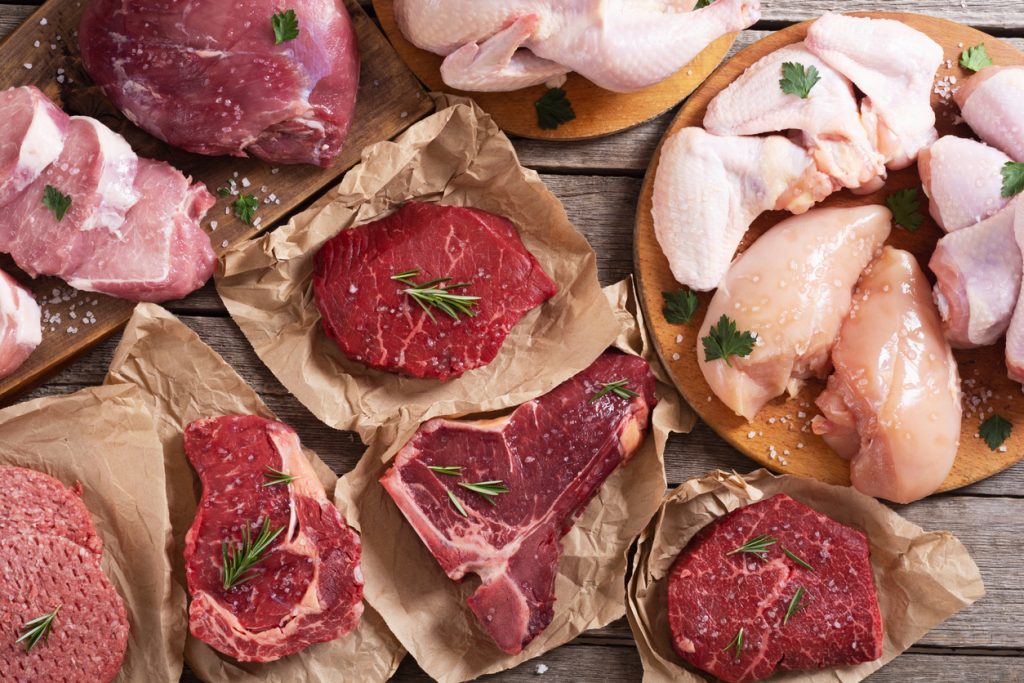 3 Benefits of Getting Meat Delivered in Calgary

Restaurant Quality 

If you're looking for quality products, it's only natural that a company specializing in meat procurement and delivery offers the best. Rather than going to the store and finding mass-produced options, companies like Bow River Meat Market take pride in each selection they offer. They even feature a unique ageing process, ensuring you can wow your guests with whatever you serve them.

Locally Sourced

Independent companies can't be driving around the country to access their products– to your benefit! This means everything they offer is sourced from local farmers, resulting in a trusted bond from farm to table.

Ethical & Humane

Reputable meat companies work hard to ensure they are only partnering with farms that are kind to their animals. This allows you to feel good about what you eat while supporting sustainable farming.

So why wait? Order your first meat delivery in Calgary today; you'll soon be wondering why you hadn't explored this option sooner!

As a family-owned Calgary-based company, Bow River Meat Market is here to provide you with top-quality meats for all your meals. For the past 32 years, we have been delivering unparalleled customer service by always putting our customers first. You can buy meat online with us, saving you time and money. We will do what it takes to make sure that you get the top-choice quality meats. Our steadfast belief in sourcing from local areas means that we will provide you with the freshest meat on the market. To enjoy the best in Canadian beef, feel free to visit us at 6303 Burbank Road SE Suite 5 Calgary. We can also deliver what you want to order steaks and meat online. Call us on (403) 253-8423 to place your order!