Ever wonder how restaurants manage to serve the most delicious meat? It starts with working with a high-quality supplier. But it also about getting fresh meat delivered right on the spot.
Homeowners too can now enjoy the same high-quality meat by getting it delivered to their home. It's why plenty of people, opt for meat delivery in Calgary – and why you should too!
Finding The Right Vendor For Meat Delivery
Even if you have supermarkets and butchers in your area, you hardly ever know where the meats are sourced from. Many vendors import their meat from other countries. The problem with this is that the quality of the meat is either poor or mediocre. You also have to deal with the fact that the cuts and quality tend to be inconsistent. It may be great one week and subpar the next.
So it is up to you to find a vendor that is considered the best in the business. One that can provide you with a range of stunningly beautiful meat (everything from lamb to elk) and that you know is coming from local sources in Calgary. This way, you get to enjoy clean, well-cut and high-quality meat every time.
It might take time and be a hassle, but doing some research can help you find the right butcher and provider for you. See if they provide their products to restaurants and how they are viewed online, and within the community. It goes without saying that you should be trying their products too.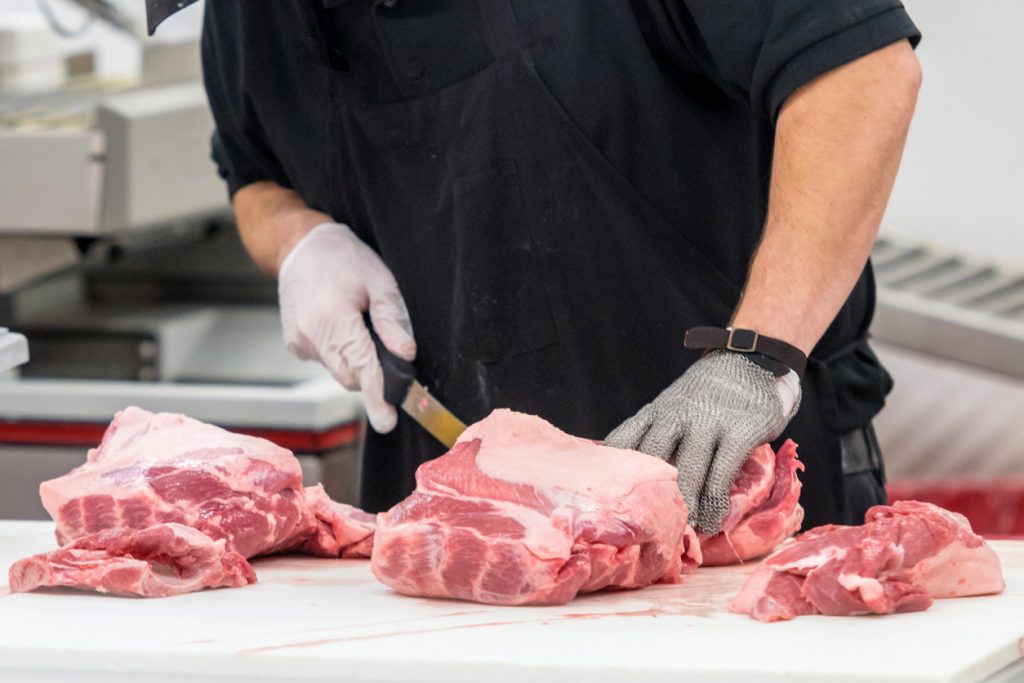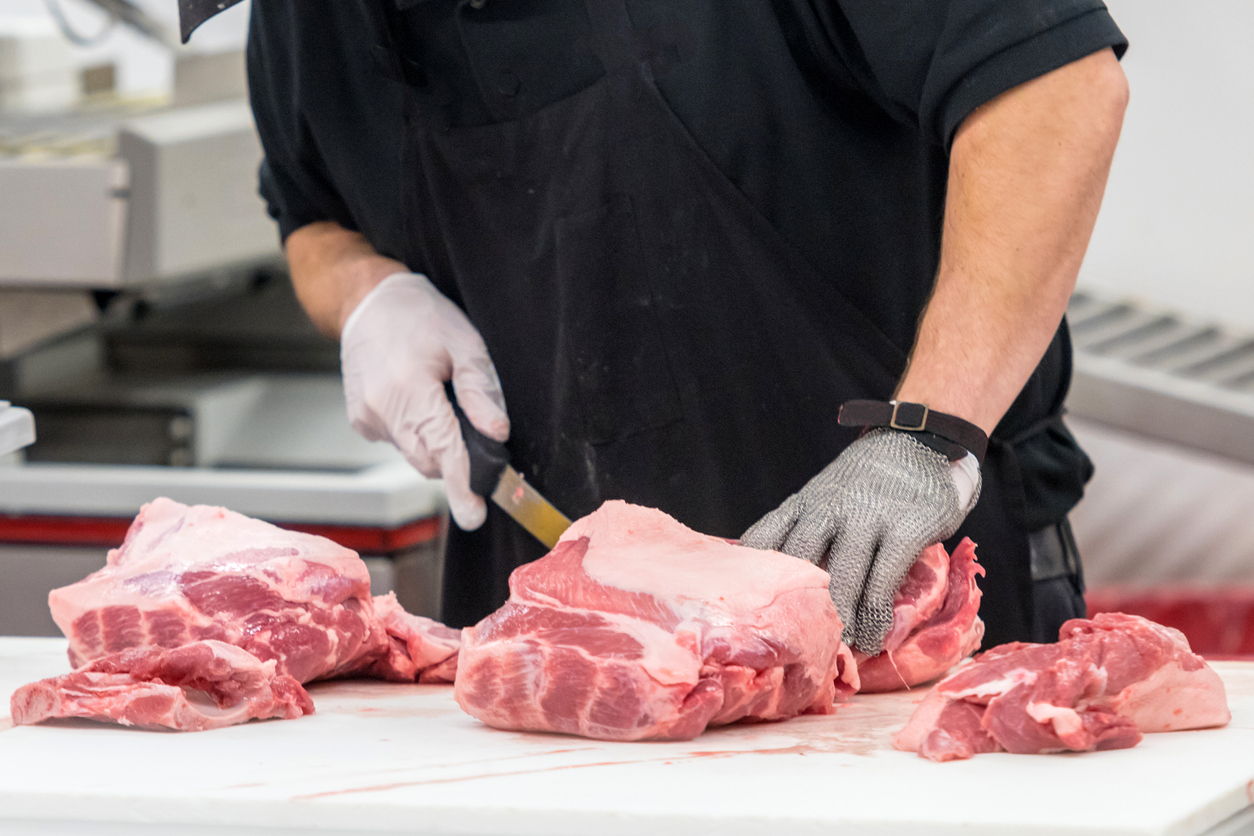 The Benefits Of Online Meat Delivery
Once you've found your vendor, its time to get them to deliver meat to your door. But why should you get meat delivered to your front door instead of getting it yourself? Here are a few reasons why it's a great idea:

Highest Quality as it comes Straight From local Sources
When you order meat online, and they'll ship it straight to your door. It may sound unusual having meat delivered straight to your home, but it shipped out right away and protected with dry ice to stay fresh and keep the meat chilled until it reaches you. It means a great, fresh taste every time.

It Saves You Time
Why waste time looking around for meat when you can have the best products delivered right to your front door? You will spend less time in the supermarket and more time at home, preparing your next meaty meal.
The Money is Worth it If the Quality is Perfect
The bottom line is ordering meat online with a great local vendor is worth it if the quality is important to you. A good vendor will give you a wide variety of cuts to choose from including lamb, beef, pork, veal, duck, bison, rabbit, and more. You'll get consistent quality meat every time without having to leave your home.

Don't miss out on the opportunity to get meat delivery in Calgary. You'll get to enjoy high-quality meat arriving directly at your home, ensuring that you'll eat great meat right in the comfort of your home.

As a family-owned Calgary based company, Bow River Meat Market is here to provide you with top-quality meats for all your meals. For the past 32 years, we have been delivering unparalleled customer service by always putting our customers first. You can buy meat online with us, saving you time and money. We will do what it takes to make sure that you get the top-choice quality meats. Our steadfast belief in sourcing from local areas means that we will provide you with the freshest meat on the market. To enjoy the best in Canadian meat, feel free to visit us at 6303 Burbank Road S.E. Suite 5 Calgary. We can also deliver what you want, so to order steaks and meat online call us on (403) 253-8423 to place your order!