One of the most prized cooks available, the humble brisket is an ideal choice for ordering meat online. It is moist, succulent and deeply flavourful when smoked correctly. Plus, it can take on new flavours, further enhancing the juicy and delicious nature of the cut.
Still, many of the advantages that come with ordering brisket meat online are undone by the difficulty of smoking it correctly. Perhaps this is why it is so high on many smokers' lists. Using the right methods and approach, however, can make even this culinary challenge a cinch.
The Best Methods to Ensure a Great Smoked Brisket
Befriend Your Butcher
When ordering meat online, it is important to know where the tasty cuts come from. This means you should do your best to befriend your butcher and understand more about where your food comes from. Not only will this help you later on during the cooking process, but it can also lead to other great insights from a professional standpoint.
Use the Right Cut
When ordering meat online, like brisket, it is important to choose the right cut. Although brisket might sound like an overarching term, the reality is that many similar, but not identical, cuts can assume the name. Most agree that the "packer cut" brisket is the right choice, as it contains two complete muscle groups and a delectable fat cap. The ideal weight for this cut is eleven pounds.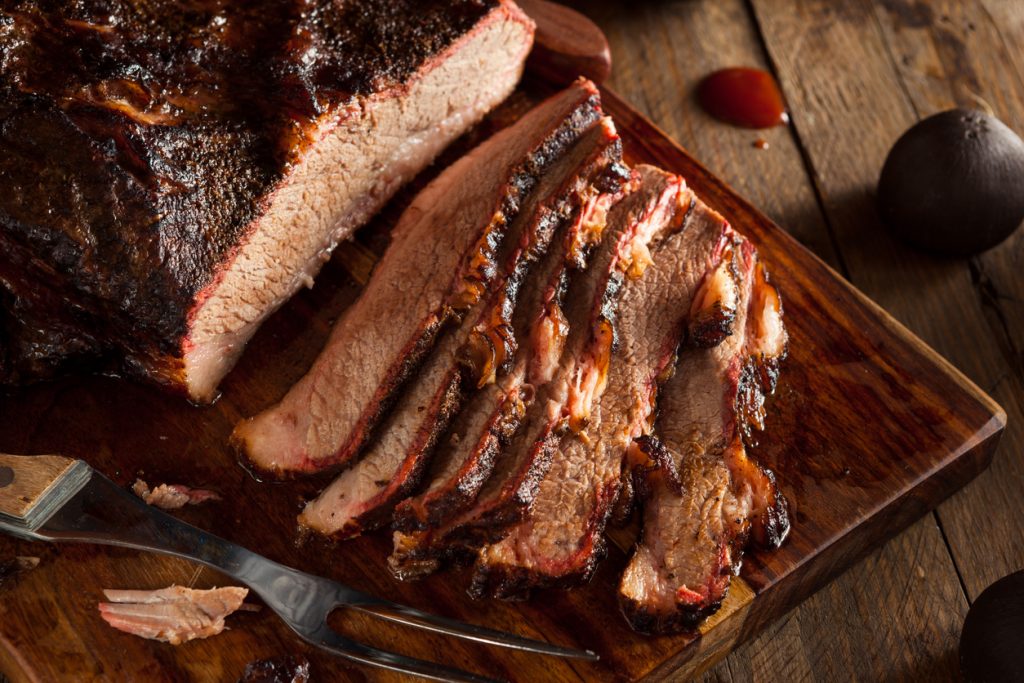 Keep Temperature Consistent
Unlike other smoking adventures, brisket requires a long time to fully tenderize. This makes keeping the temperature a difficult task, but one that will ultimately pay dividends in the long run. Remember, you don't have to maintain a certain temperature, just a consistent one. Cook until the internal temperature reads between 90 to 101 degrees celsius.
Rest Your Meat
Like all the best meats, resting your brisket will do wonders for the overall experience. Wrap it in butcher's paper or foil to retain as much moisture as possible, and let it rest for fifteen minutes or so before consuming.
As a family-owned Calgary-based company, Bow River Meat Market is here to provide you with top-quality meats for all your meals. For the past 32 years, we have been delivering unparalleled customer service by always putting our customers first. You can buy meat online with us, saving you time and money. We will do what it takes to make sure that you get the top-choice quality meats. Our steadfast belief in sourcing from local areas means that we will provide you with the freshest meat on the market. To enjoy the best in Canadian beef, feel free to visit us at 6303 Burbank Road SE Suite 5 Calgary. We can also deliver what you want to order steaks and meat online. Call us on (403) 253-8423 to place your order!