With summer right around the corner, everyone is gearing up for the best time of year. Grills are being cleaned and propane tanks are being filled. Gardens are being weeded and reseeded. Patio furniture is getting dusted off and considerations are being made for new pillows to replace the old.
As is to be expected, even nature engages in the summer preparations. New bulbs are beginning to bloom, and the trees are shaking off their winter hibernation as they indulge in much-needed nutritive activities. But all of this pales in comparison to the best part of summer.
That's right, it is time for the grill to come out and the summer meals to begin in full swing. People are beginning to look into ordering meat online and for good reason. There are many summer recipes and dishes that we are looking forward to, including:
Summer Meal Ideas Enhanced with Buying Meat Online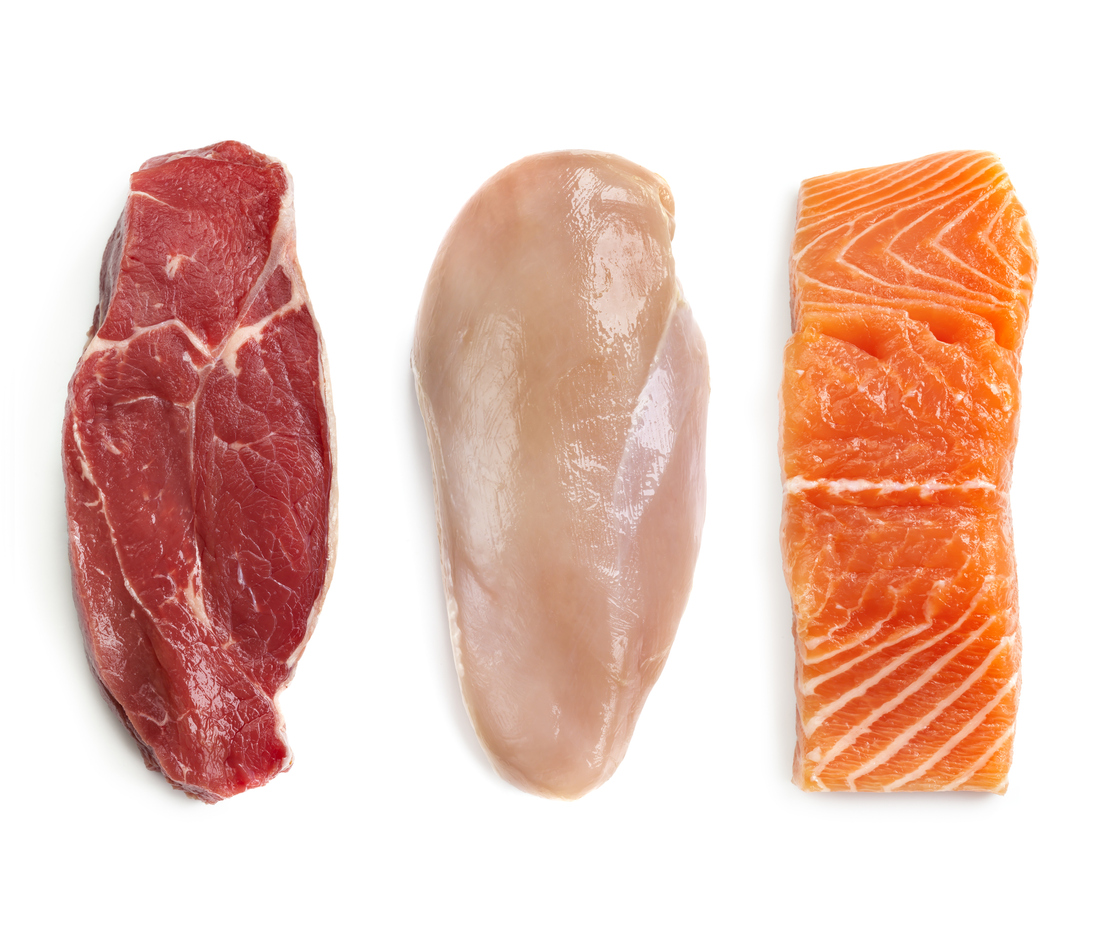 Kebabs
If you haven't tried grilled kebabs, this year is the year to start. With simple preparation and short cook time, this dish delights with a hand-eaten feel. Simply cube your favourite vegetables, like cucumbers, tomatoes, eggplant, and slide them onto a skewer. Buy meat online, like lamb or beef, and cube that as well. Add them all together and grill until the meat is juicy and cooked, and you have a delicious and light meal to enjoy on the patio.
Steaks
While steaks aren't necessarily a summer-only food, they certainly seem to taste better during this time of year. When you buy meat online, you can guarantee that you are getting the best cuts and flavours of steak, which means you already have the right ingredients for the job.
Remember to lightly season your meat to maintain the rich flavour. Usually salt and pepper are more than enough seasoning for steak. Then, throw it on the grill and cook it to your preferred doneness, and enjoy with some juicy corn on the cob.
Grilled Chicken Salad
For a lighter option, consider a chicken salad. Start with your preferred lettuce head, and add some juicy grape-sized tomatoes. Then, croutons, dressing, shredded carrot and purple cabbage enter the mix. Finally, grill some chicken breasts and delight in the appetizing grill marks before cubing and putting in the salad, and you have completed a light and airy dish that makes a great meal by itself, or as a starter.
Plus, it's easy to take on the go which makes it very convenient as well.
As a family-owned Calgary based company, Bow River Meat Market is here to provide you with top-quality meats for all your meals. For the past 32 years, we have been delivering unparalleled customer service by always putting our customers first. You can buy meat online with us, saving you time and money. We will do what it takes to make sure that you get the top-choice quality meats. Our steadfast belief in sourcing from local areas means that we will provide you with the freshest meat on the market. To enjoy the best in Canadian meat, feel free to visit us at 6303 Burbank Road S.E. Suite 5 Calgary. We can also deliver what you want, so to order steaks and meat online call us on (403) 253-8423 to place your order!