While there have been many fad diets throughout the years, the industry, in general, has become more regular and unwilling to support passing phases. So while "juice cleanses" have been pushed to the fringes, science-based diets are getting a new turn in the limelight. One of these is the ketogenic diet.
The keto diet promises to use your body's natural energy mechanisms to replace the burning of muscle tissue with lipids or fat. It purports that we've been under a mass delusion about fat and that it isn't the scary boogeyman that Big Sugar and Big Corn (carbohydrate representatives) have made it out to be. So, when it comes to picking the best meat for delivery in Calgary, we already know that fat should be taken into account.
What Keto Meat Delivery in Calgary Typically Is
If you look at other articles on the best keto meats, you are sure to find support for things like ordering beef online. The fatty, rich meat of ribeye, t-bones, and New York strip steak is a great accompaniment to the diet as they are delicious, easy to make and packed full of protein for muscle growth.
What Keto Meat Deliver in Calgary Can Be
However, there are other meats that serve just as important a function as the delicacies of beef, such as those you find when ordering poultry online from a Calgary meat delivery company. Turkey and chicken may be balked at by the keto community because of their low fat content, but these are still just as healthy and good for you as they would be on any other diet.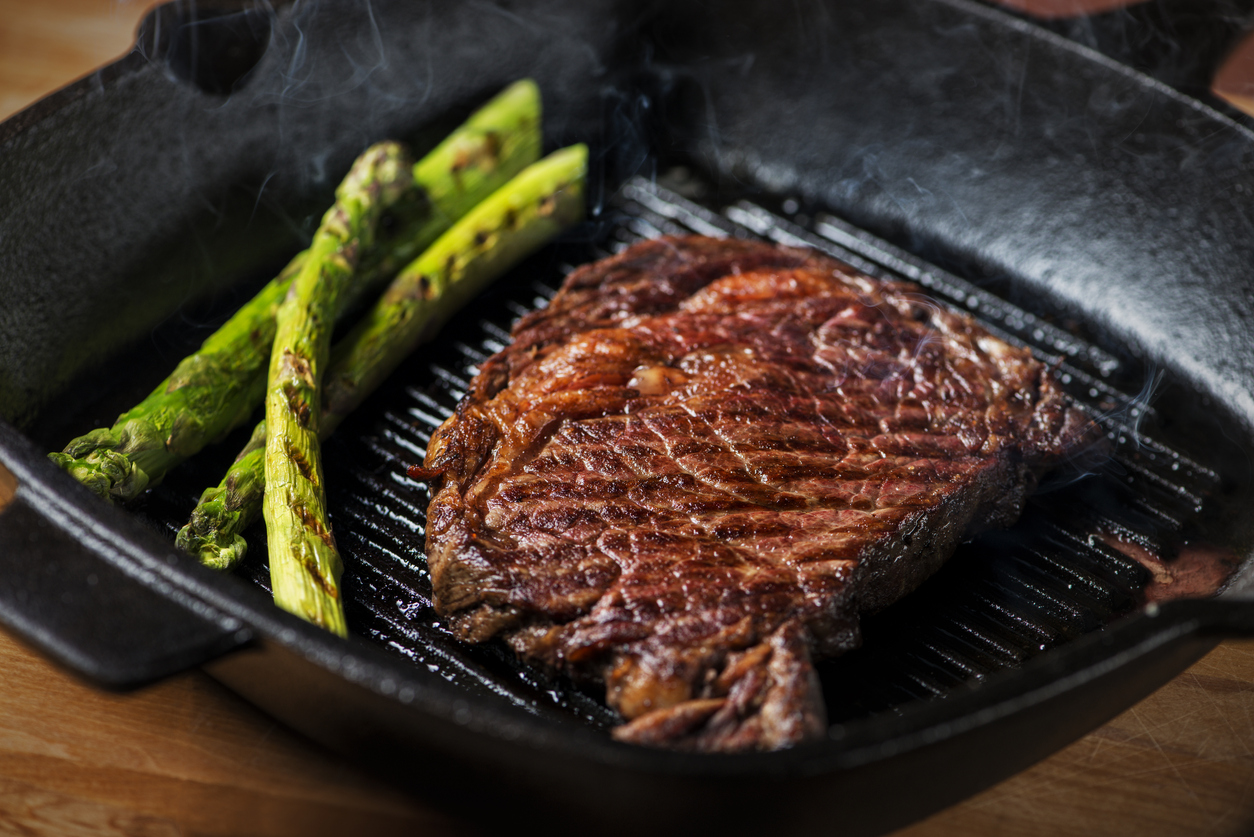 Although you may have to add some extra fat to your diet to compensate for these lean meats, that should pose little problem to the savvy shopper. Nuts, avocados, coconuts and dairy products are all excellent sources of good fat that can fill out your diet.
2: The Bottom Line for Keto Meats
Almost anything you can get through meat delivery in Calgary will be beneficial to your keto diet, as long as it is taken in moderation, with sufficient nutrient variety and in amounts recommended by the Canada Food Guide or nutritional information.
As a family-owned Calgary-based company, Bow River Meat Market is here to provide you with top-quality meats for all your meals. For the past 32 years, we have been delivering unparalleled customer service by always putting our customers first. You can buy meat online with us, saving you time and money. We will do what it takes to make sure that you get the top-choice quality meats. Our steadfast belief in sourcing from local areas means that we will provide you with the freshest meat on the market. To enjoy the best in Canadian beef, feel free to visit us at 6303 Burbank Road SE Suite 5 Calgary. We can also deliver what you want to order steaks and meat online. Call us on (403) 253-8423 to place your order!