A Culinary Experience for the Adventurous Eater
DELIVERY BEGINS JANUARY 2021

       

What is it?
A once a month dining experience. The box will feature luxury proteins, not typically found at your grocery store, along with a recipe
created just for us.  Experience the best dining Calgary has to offer from your own kitchen, with locally sourced meats and local chef recipes.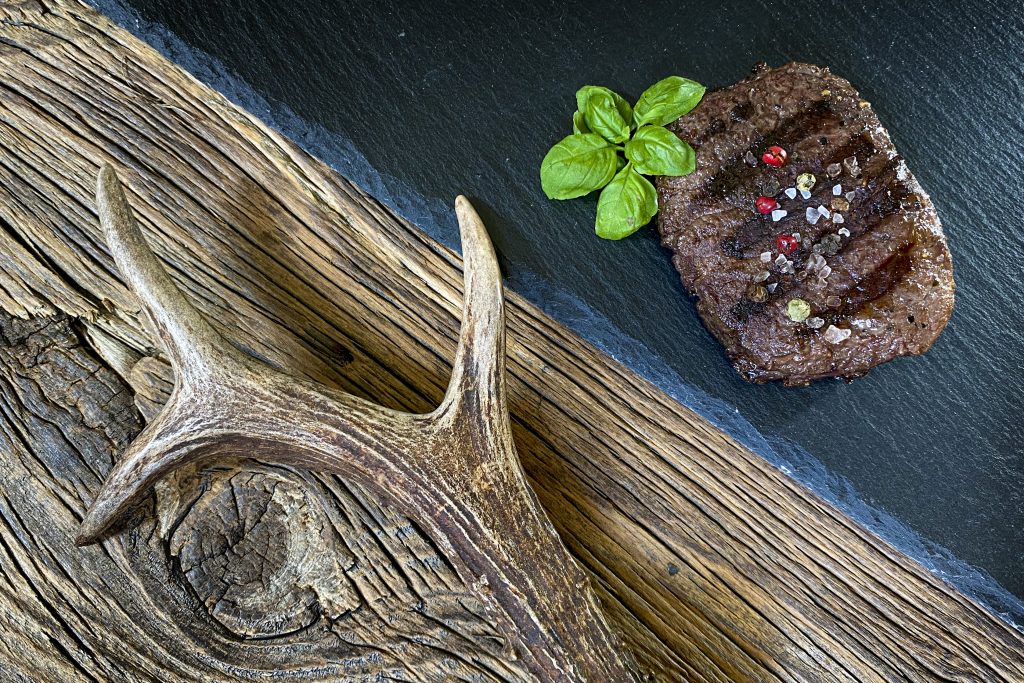 How does it Work?
Each month our expert team will select a unique luxury protein. We've paired with local chefs to create recipes guiding you to prepare these
cuts at home. The crate, containing protein and recipe, will be delivered right to your door. Your only job is to prepare and enjoy! Proteins may include (but are not limited to) elk shank, lobster tail, Cornish hen or bison steaks. All proteins will be selected based on availability.  Each crate will serve minimum 4-6.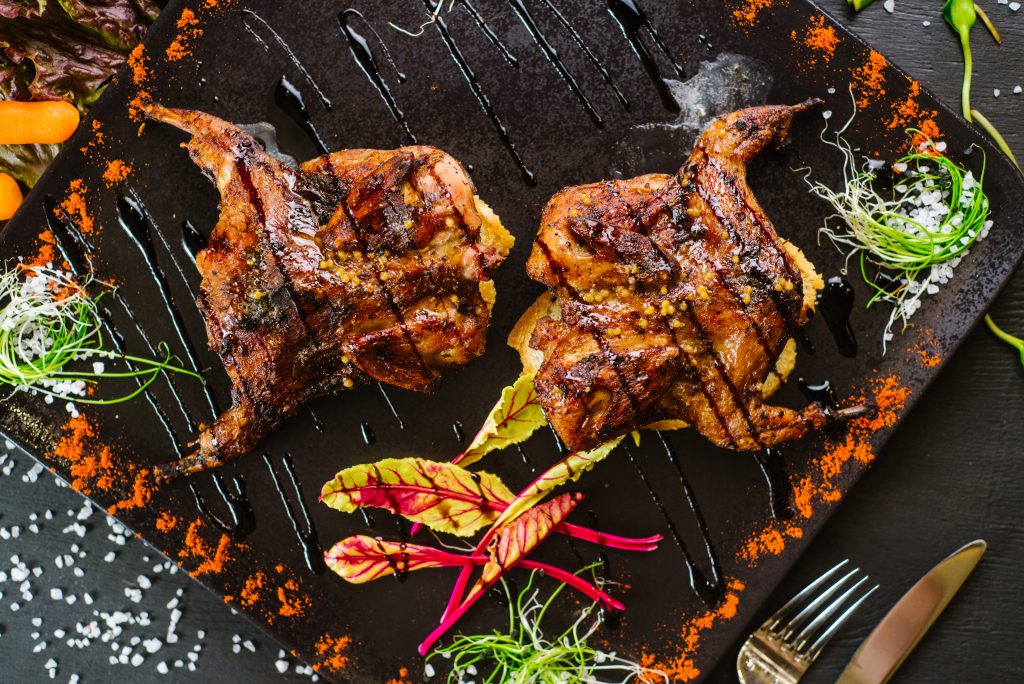 What's the cost?
         

We offer three subscription levels, Rare (3 months), Medium (6 months) and Well-Done (12 month). Rare and Medium are a one time purchase,
while the Well-Done Package may be paid monthly. Subscriptions start at $295.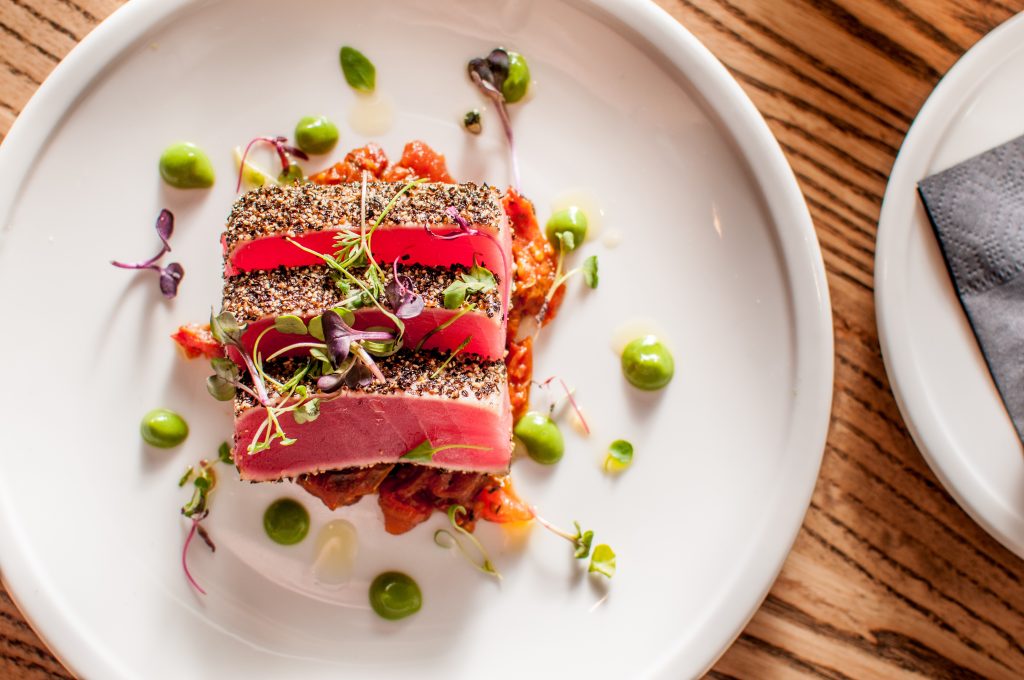 Sesame Crusted Ahi Tuna